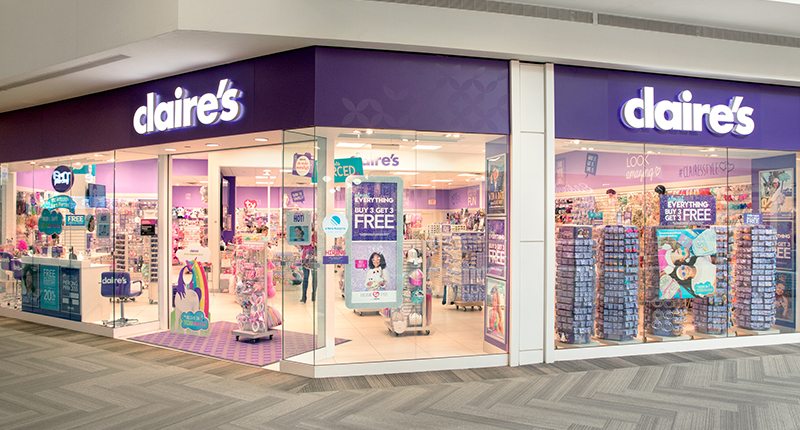 Üzlet adatai
Vak Bottyan u. 75. A-C.
Budapest, HU-BU 1191
Útvonaltervezés
Szolgáltatásaink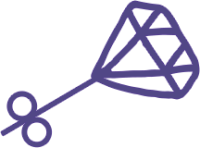 Piercingbelövés
Kezdőcsomag vásárlása esetén a piercingbelövés üzleteinkben INGYENES. Nézz be hozzánk! Lesd meg különböző piercingfazonjainkat:
Fülbevaló fülcimpába
Fülkagylópiercing
Orrpiercingek
Fülbevaló gyerekeknek
További üzletek a közelben
Skip link
Vásárolj fülbevalókat és ékszereket a Budapest Koki Terminal
Üdv a Budapesti Claire'snél! Vak Bottyan u. 75. A-C. található üzletünkben minden nap a legtutibb trendekkel, a legmenőbb stílusokkal és akciókkal várjuk vásárlóinkat. Divatos termékeink, illetve haj-, szépségápolási és műszaki kiegészítőink széles választékában megtalálod azokat a darabokat, amelyekkel feldobhatod a stílusodat. Gyermekeiddel imádni fogjátok játékaink és gyűjtőfiguráink kínálatát. Bizony, jól látod, saját játékboltunk is van! Rengeteg márkás játékot árulunk: Ty-, Pusheen- és egyéb megunhatatlan kollekcióink darabjaival a legkisebbek órákig eljátszhatnak.
Szülinapra készültök? Ünnepeljetek a Budapesti Claire'sben! Ha a közelben tartanád gyermeked születésnapját, ejtsd útba a Claire'st is az ünnepi készülődés során. Itt jó helyen jársz, ugyanis mi a Claire'snél egyszerűen imádunk bulizni! Segítünk a szervezésben, hogy megkönnyítsük a család dolgát. Tudtad, hogy a Claire'snél már 100 millió füllyukasztásnál tartunk?! Nagyszerű füllyukasztási szakemberek dolgoznak nálunk. Ha füllyukasztás mellett döntesz, ugorj be a Budapesti Claire'sbe, ahol modern technikánknak köszönhetően biztonságos, tiszta és klassz élményben lesz részed.