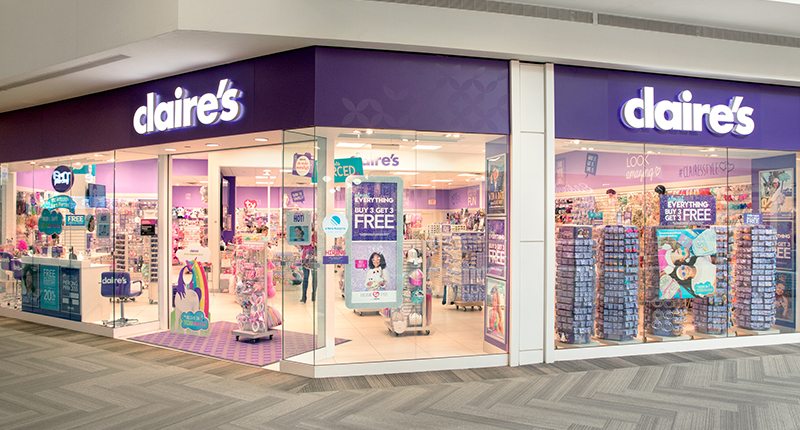 Informacje o sklepie
Poniedziałek
9:00

-

21:00
Galeria Katowicka Ul. 3 go Maja 30 street
Katowice, PL-PM 40-097
Wskazówki dojazdu
Godziny otwarcia
Poniedziałek
9:00

-

21:00
Nasze usługi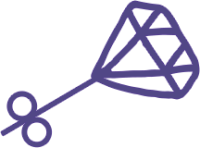 Przekłuwanie
Dziś BEZPŁATNE przekłuwanie w naszych sklepach przy zakupie zestawu startowego. Bez konieczności rezerwacji! Sprawdź style przekłuwania uszu:
Przekłuwanie małżowiny usznej
Przekłuwanie chrząstki ucha
Przekłuwanie nosa
Przekłuwanie uszu dzieci
Kup nasze ulubione produkty
Znajdź inny sklep w okolicy
Skip link
Skorzystaj z przekłuwania uszu i kup biżuterię w Galeria Katowicka
Witamy w sklepie Claire's w Katowice! Jesteśmy zlokalizowani przy Galeria Katowicka, gdzie oferujemy najnowsze trendy i najlepsze style dostępne w codziennych promocjach! Pokochasz nasz asortyment modnych produktów do włosów oraz akcesoriów do pielęgnacji i przyrządów, które dodadzą blasku Twojemu stylowi. Wraz z dziećmi pokochasz również nasz niesamowity asortyment zabawek i artykułów kolekcjonerskich! To prawda, jesteśmy również sklepem z zabawkami! Oferujemy setki marek zabawek, takich jak Ty, Pusheen i wielu innych, które zapewnią dzieciom długie godziny zabawy.
Wkrótce obchodzisz urodziny? Świętuj je w sklepie Claire's w Katowice! Jeśli szukasz w okolicy miejsca na zorganizowanie urodzin dziecka, skorzystaj z naszej oferty. Imprezy to coś, co Claire's kocha najbardziej! Pomożemy Ci przygotować wszystkie szczegóły, aby ułatwić zadanie Tobie i Twojej rodzinie. Czy wiesz, że firma Claire's przekłuła już ponad 100 milionów uszu... i to jeszcze nie koniec? Mamy najlepszych specjalistów ds. przekłuwania! Przyjdź do Claire's w Katowice, jeśli chcesz przekłuć uszy. Usprawniliśmy proces, aby zapewnić bezpieczne i czyste przekłuwanie uszu, które sprawi wiele radości.